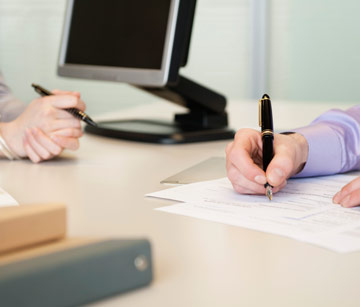 Financial Institutions
Why Should your Financial Institution Join Jeanie?
Whether you choose to make Jeanie your institution's primary regional network, or use it with another regional network and a national network, Jeanie offers you one of the lowest cost structures of any network.
Low network switch fees
Competitive interchange rates
No card royalty fees
Surcharge-free cash back support
Multiple surcharge-free programs to suit your needs
Talk to your processor today to see if the Jeanie network is available. You can participate without immediate reissuance of existing ATM and debit cards. As cards and current plastics are reordered, the Jeanie logo can be added.
Benefits bottled up
Two fully-operational data centers to reduce down-time
An online adjustment system for back office efficiency
Interchange fees lower than most regional/national networks
A bill payment service that provides 'round-the-clock' access to funds
---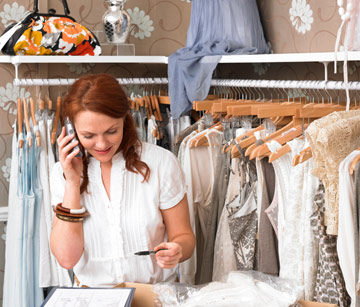 Merchants
Your Low-Cost Leader For Transaction Routing

Jeanie Merchants Enjoy:
Some of the most competitive interchange rates available to merchants
24/7/365 customer service
Access to reports via our online interface
99.999% network uptime
The strength, stability and technology of the First shared POS network!
Talk to your processor today to see if the Jeanie network is available. Some of the fine Jeanie merchants include: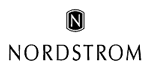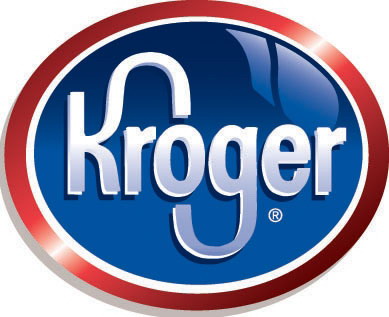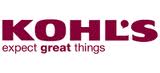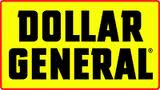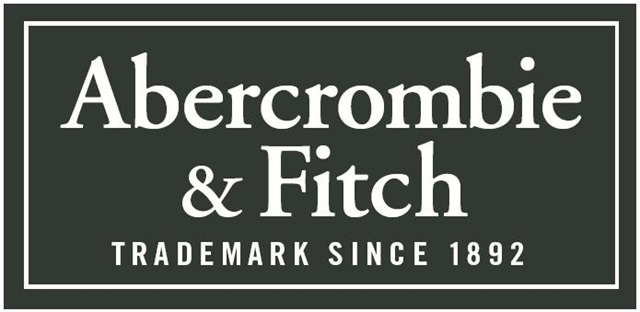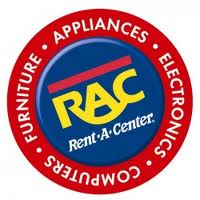 ---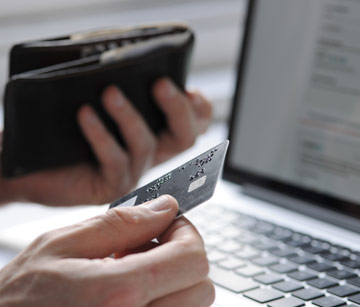 Cardholders
Your Jeanie Debit Card Gives You Universal Access
Whether you're at your closest ATM or traveling to the other side of the US, you can use your Jeanie debit card at the places you shop regularly - or even the places you haven't yet thought of visiting.
Frequently Asked Questions
Where can I get a Jeanie card?
Many Financial institutions across the United States issue Jeanie ATM & Debit cards. Check with your favorite financial institution for assistance.


Where is my Jeanie card accepted?
If your debit card carries a small logo on the back (known as a "bug") look for this logo to be displayed at point of sale terminals that route transactions through Jeanie. Currently more than 7,400 ATMs and 2.55 million point of sale terminals in all 50 states are part of the Jeanie Network.


What should I do if I lose my Jeanie card?
Contact your financial institution's lost and stolen department immediately. They will be able to assist you.


What do I do if an ATM retains my Jeanie card?
If the ATM is located at a branch of the financial institution where you obtained your card, they may be able to assist you. If the ATM is not at your institution or belongs to another financial institution, contact your financial institution. For your protection, the institution whose ATM retained your card may not return it to you.


Should I push the debit or credit button when I make a purchase?
For additional security, press "Debit" and enter your PIN. "Debit" also enables you to receive cash back at select merchants.
Talk to your financial institution today to see if the Jeanie network is available.